Build a culture of ultra-positive energy!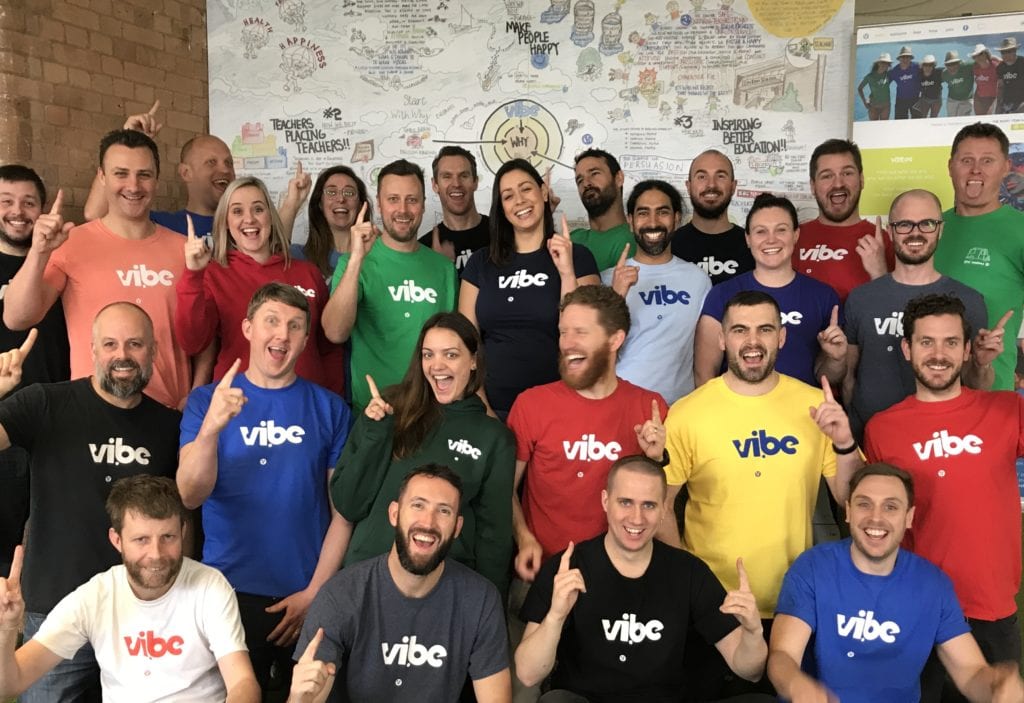 Freshly named the #1 Best Workplace in the UK, we're opening our doors to organisational leaders through a series of EPIC Sessions and showcasing what a winning team and culture looks like! Spaces on this one day, Founder-led culture-dunk will be strictly limited, so if you're interested in applying to attend, get in quick! … Come and feel the buzz!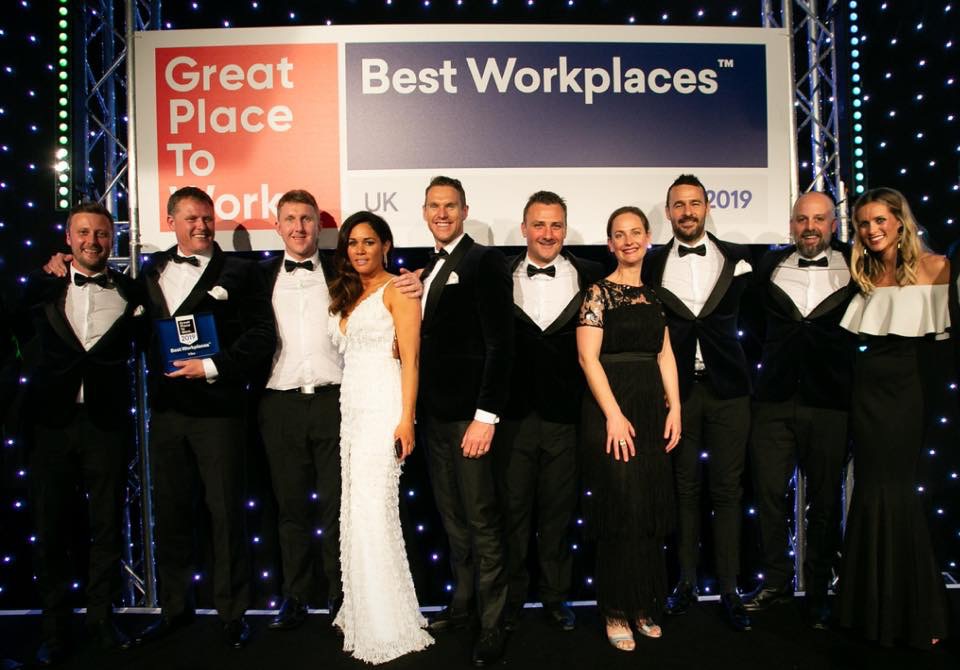 So why are we doing this? First up, we're not perfect and we're the first to give ourselves an uppercut now and then! However, we are a Great Place To Work with a happy, winning culture and we want to share our secret ingredients with other leaders who are passionate about culture to inspire other organisations to be EPIC and make people happy too!
Different to inviting a Consultancy into your business and them telling you how to create a happy team, great environment and winning culture, this experience allows you to enter that space and see first-hand what it looks and feels like, find out how initiatives have been developed and implemented, and understand what difference it makes. It's a bit like the difference between reading a book to learn how to swing a golf club and actually watching Tiger Woods do it, plus explain it to you!
We don't tell you what to do though, we just show you what we do and let you take away what ever initiatives you think might be of benefit…

See the Great Place To Work listings: https://www.greatplacetowork.co.uk/awards/uks-best-workplaces-2019/
And give us a shout if you'd like to hear more: epic@vibeteaching.co.uk